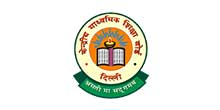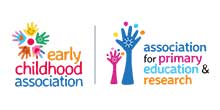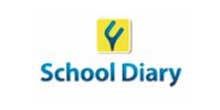 Cambridge Assessment International Education
We are part of Cambridge University Press & Assessment – an organisation that provides world-leading academic research, learning and assessment globally, backed by the first-class teaching and research departments of the University of Cambridge.

Our programmes and qualifications
Cambridge programmes and qualifications set the global standard for international education. They are created by subject experts, rooted in academic rigour and reflect the latest educational research.
The five stages of the Cambridge Pathway lead seamlessly from primary through secondary and pre-university years. Schools can shape the curriculum around how they want students to learn.
Every year, nearly a million Cambridge learners prepare for their future with an education from Cambridge International. Together with schools, we develop Cambridge learners who are confident, responsible, reflective, innovative and engaged – equipped for success in the modern world.
Where we work
More than 10,000 schools are part of our Cambridge learning community. We operate in 160 countries across 9 regions: North America, Latin America, UK & Europe, Sub-Saharan Africa, Middle East & North Africa, South Asia, East Asia, Southeast Asia & Pacific and Pakistan. We have Cambridge representatives in every region.