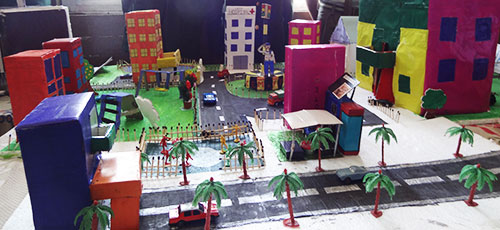 Arts & Craft
Drawing, painting, clay-modeling, craft work, creative handwriting and various other artistic activities are geared towards helping children discover their creativity and explore a variety of media to express themselves.
Sports Classes
We cater to the specific hobby related needs by conducting hobby classes in the evening so that every child is able to participate in the field of choice to their heart content. They can develop her ability through a variety of activities such as Martial art, dance, Judo Karate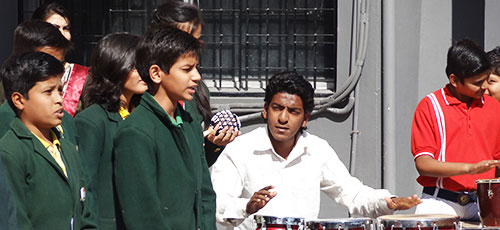 Morning Assembly
A few minutes are spared in the morning for assembly every day and students, by rotation speak, thought for the day as well as the important news of the day and imparts some information about educational facts and recent discoveries.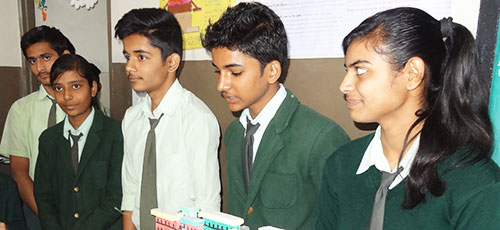 House System
The house system is an effective instrument for the personality development of the students. The school has established 4 houses among which the entire student population is distributed. The houses have house staff and captains and it believes in delegating responsibilities among members to develop a sense of responsibility and a spirit of healthy competition and an atmosphere of friendly maturity.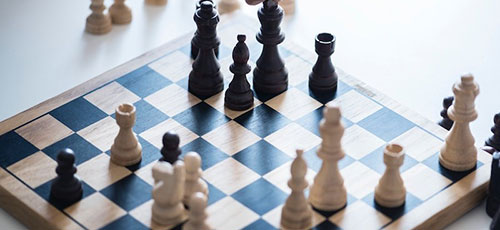 Intellectual Activities
Are meaningfully organized with the range of competitions like speech, recitation, storytelling, handwriting, mehndi spreading, math's quiz, science quiz and so on. The competitions being novel and educative which strengthens the curricular program.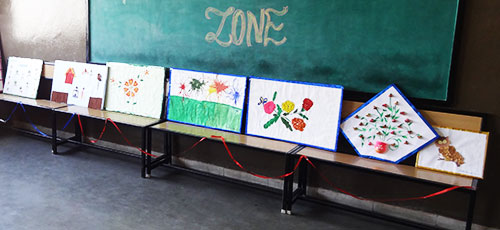 Exhibition
To provide a platform to bring forward the creativity and talent of the children rather to explore the hidden talents of the students, theme based exhibitions are put up by the students regularly on children's day. Parents along with staff throng the premises of the school. The exhibition is always a resounding success.
Festivals and Fairs
As far as festivals are concerned students celebrate all the national festivals like Gandhi Jayanti, Independence Day, Republic day, Teacher's Day, Guru Nanak Jayanti and so on with great enthusiasm. Raksha Bandhan is celebrated by having on the spot Rakhi making competition. Janmastami is celebrated with tableau presentation on the birth and life history of lord Krishna. Even Hindi Divas is observed by students with the recitation of poems of great poets and display of charts with the life history and complete works of great poets known as balkavi sammelan and few one act plays of famous personnel's are also staged.